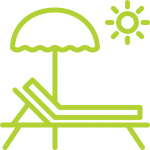 The trend of Health & Wellness is becoming a paramount theme in the consumers conscious choice of where to stay on a once in a lifetime holiday. Why not be ahead of the curve and offer your guest some of nature's goodness. From Phuket's own Saatu Health & Well-being Elixirs to fresh Organic Wheatgrass for your breakfast buffet, your guest will know that there has been a thoughtful decision made for their well-being. We at Saatu also provide customized cold pressed juicing for your menu or as an option for special events. We are the first company in Thailand to own the Santos 65, the ultimate in cold pressed juicing .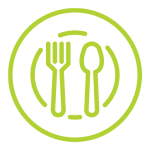 With the growing number of Cafés and Restaurants focusing on healthier options, why not incorporate Saatu Health & Well-being Elixirs to your menu.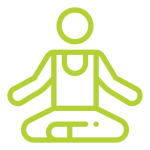 Health &
Wellness Centers
Providing your Clients with quality and consistency is one of the fundamentals in being authentic to your own mission statement. Growing wheatgrass can be labor-intensive and problematic in a tropical environment. Here at Saatu Health & Well-being Elixirs, the Home of The Organic Wheatgrass Solution, we are here to help. Whether it's providing you with our Amazing Elixirs or becoming your personal wheatgrass grower, our combine knowledge and experience can be put to good use.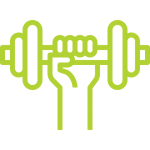 Athletic Training
Camps & Gym's
Phuket is now the "Number One" destination for Mauy Thai and MMA training in the world! You Athletes deserve the best, they strive for the best, so why not join the growing number of establishments providing Saatu Health & Well-being Elixirs?